Course open subject to 'Return to Golf' guidelines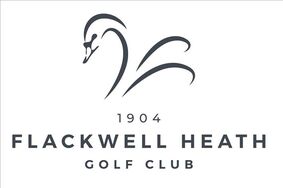 Terms and Conditions of Play
In light of the current Covid 19 pandemic and in line with 'play safe, stay safe' guidance, you must agree to the following code of conduct prior to completing your online tee time booking.
A tee time must be booked prior to arrival.
Arrive at the club no more than 30 mins prior to your booked tee time.
Always try to park away from other vehicles where possible. Please use common sense.
Follow the arrows to the 1st tee via the putting green; waiting in designated areas.
Keep the same safe distance from your playing partners whilst waiting at the tee.
The short game area and driving range are open but must be booked in advance via the pro shop. Please note only 2 people are permitted to use these practice areas at any one time.
The practice net in the car park is open subject to observing social distancing.
Do not enter the clubhouse or changing facilities.
The pro shop is open for the sale of essential items only.
You are permitted to use the toilets.
During your round keep two metres apart from your playing group at all times. This includes when teeing off, walking to the ball, putting out and searching for a lost ball.
Do not pick up any stray golf balls you may find.
Do not touch the flagstick.
Bunkers are compulsory GUR.
After your round is completed, leave the course and club immediately to avoid any gatherings in the clubhouse or car park areas.